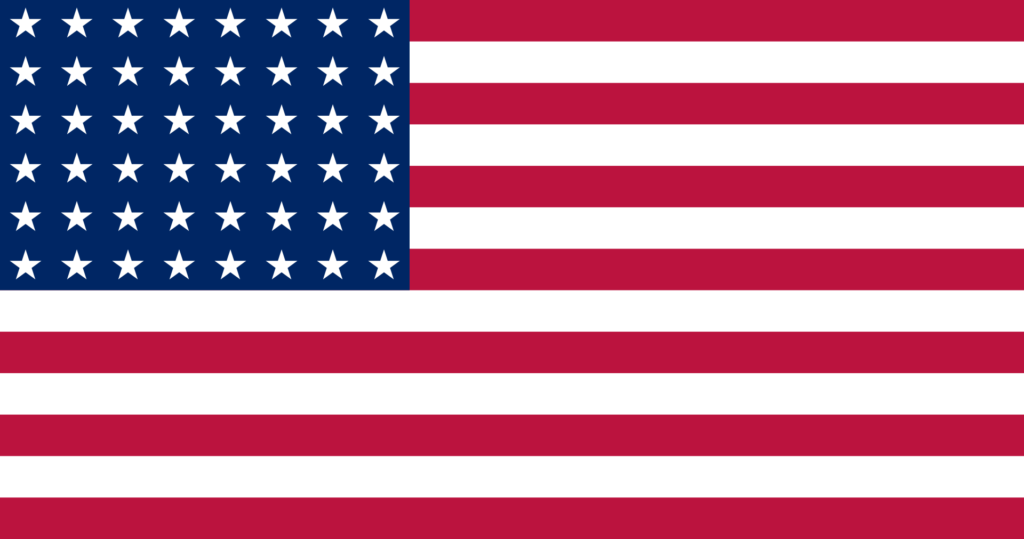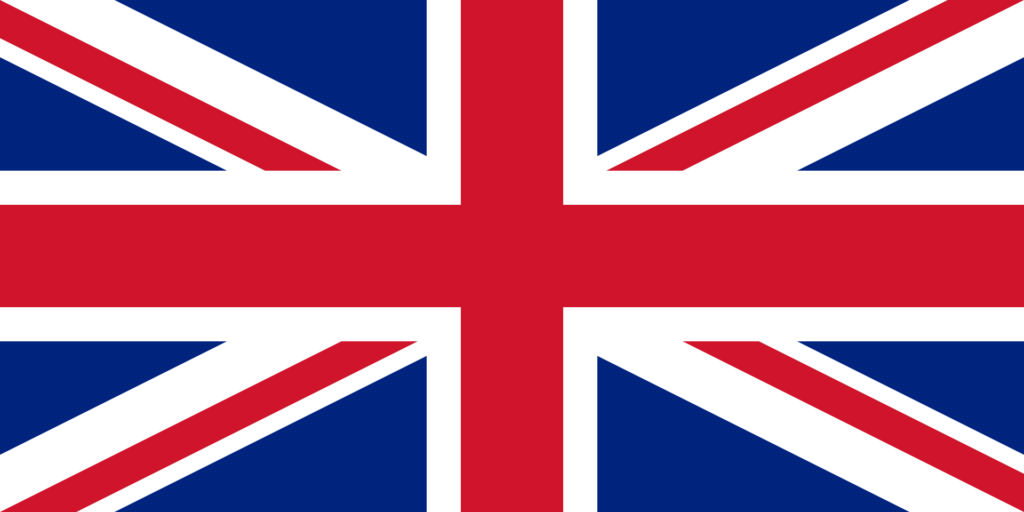 Lepa Svetozara Radić (Serbian Cyrillic: Лепа Светозара Радић; 19 December 1925 – 8 February 1943) was a Yugoslav Partisan of Serb origin who was awarded the Order of the People's Hero in 1951 for her role in the resistance movement against the Axis powers in the Second World War—becoming the youngest recipient at the time. She was executed at the age of 17 for shooting at German troops. As her captors tied the noose around her neck, they offered her a reprieve from the gallows if she would reveal her comrades' and leaders' identities. She responded that she was not a traitor and that her comrades would reveal themselves when they avenged her death.
Lepa Radić (Gašnica, kod Bosanske Gradiške, 19. decembar 1925 — Bosanska Krupa, 11. februar 1943) bila je učesnica Narodnooslobodilačke borbe i narodni heroj Jugoslavije. Kada je krajem januara 1943. godine otpočela Četvrta neprijateljska ofanziva, učestvovala je u evakuaciji stanovništva i ranjenika i prihvatanju izbeglica koje su dolazile sa Banije i Korduna. Zajedno sa velikim zbegom naroda, početkom februara 1943. bila je zarobljena na Grmeču i sprovedena u Bosansku Krupu, gde su je Nemci obesili.
Među okupljenim nemačkim vojnicima, bio je veliki broj folksdojčera iz Vojvodine, koji su dobro znali srpski jezik, pa su joj pre izvršenja kazne ponudili život ukoliko kaže ko su rukovodioci i komunisti među zarobljenim narodom. Lepa im je odgovorila — Ja nisam izdajnik svoga naroda. Oni će se sami otkriti kad budu uništavali zlikovce kao što ste vi!. Nakon što su je popeli na jedan drveni sanduk za municiju, Lepa se obratila okupljenom narodu, pozivajući ga u borbi i uzvikujući antifašističke parole, ali je njeno dalje izlaganje prekinulo zatezanje omče. Nakon vešanja, njeno telo je još četiri-pet dana visilo na drvetu.
Istog dana kada je obešena, SS pukovnik August Šmithuber, komandant 14. puka 7. SS divizije, od svojih potčinjenih je dobio izveštaj u kome je između ostalog pisalo — Banditkinja, obešena u Bosanskoj Krupi, pokazala neviđeni inat.
Lepa Radić (Gašnica, pri Bosanski Gradiški, 19. december 1925 — Bosanska Krupa, 11. februar 1943) je bila udeleženka narodnoosvobodilnega boja in narodna herojka Jugoslavije. Ko se je konec januarja 1943 začela četrta sovražna ofenziva, je sodelovala pri evakuaciji prebivalstva in ranjencev ter sprejemanju beguncev z Banije in Korduna. Skupaj z veliko množico ljudi so jo v začetku februarja 1943 ujeli na Grmeču in odpeljali v Bosansko Krupo, kjer so jo Nemci obesili.
Med zbranimi nemškimi vojaki je bilo veliko Volksdeutscherjev iz Vojvodine, ki so dobro znali srbski jezik, zato so ji pred izvršitvijo kazni ponudili življenje, če pove, kdo so bili voditelji in komunisti med ujetimi ljudmi. Lepa jim je odgovorila — "Nisem izdajalec svojega naroda. Razkrili se bodo, ko bodo uničili zlobneže, kot si ti!". Potem ko so jo dvignili na lesen zaboj s strelivom, je Lepa nagovorila zbrane, jih pozivala k boju in vzklikala protifašistična gesla, vendar je njen nadaljnji nastop zmotilo zategovanje zanke. Po obešanju je njeno truplo štiri ali pet dni viselo na drevesu.
Istega dne, ko so jo obesili, je SS polkovnik August Schmithuber, poveljnik 14. polka 7. SS divizije, od svojih podrejenih prejel poročilo, v katerem je med drugim pisalo — Banditkinja, obešena v Bosanski Krupi, je pokazala trmo brez primere.
Subscribe to our newsletter to help us liberate Yugoslavia!

Naročite se na naš newsletter, če vas zanima nova verzija igre OSVOBODI JUGOSLAVIJO!
Naručite se na naš newsletter, ako vas zanima naša nova verzija igre OSLOBODI JUGOSLAVIJU!
Subscribe to get special offers and news about new releases!